Eye Lash Lift, The best lash lift kit 2020, eyelash cleaning kit
---
YOUR SECRET WEAPON FOR ENVIABLY LONGER LASHES
Wake up with perfectly curled lashes every day without the need to constantly maintain them. Put that eyelash curler down because we are about to make your morning beauty routine pretty simple and hassle-free.

Our Lash Lift Kit creates volume and length that will never fail, the Eyelash Lift Kit is the perfect lash solution for short straight lashes. It allows your eyelashes to reach their full potential without the need for expensive extensions or daily use of mascara and curlers. The kit is designed to easily be carried out by yourself from the comfort of your home. Once complete, you're left with beautifully long and lifted natural lashes for 6-8 weeks!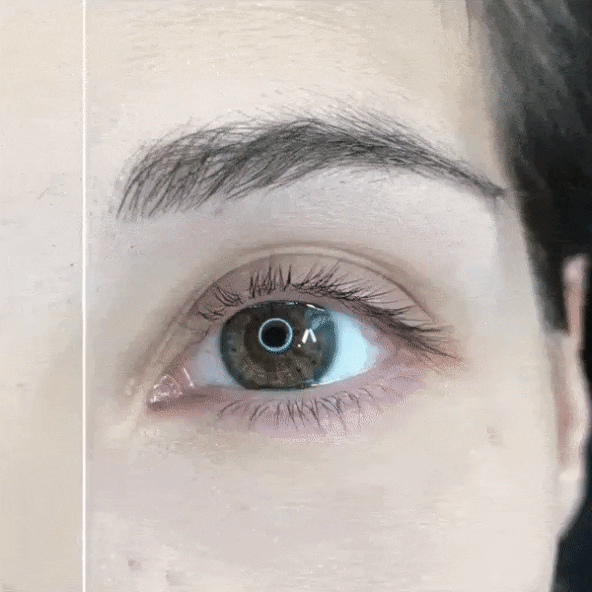 Beginner Friendly👶

It's a simple lifting process only takes
10-20 minutes
and can be done all by yourself. Once you're done, you're left with gorgeously long and lifted natural lashes that last for 6-8
WEEKS!
No Lash Damage🌱
Unlike other brands, our kit doesn't damage your lashes. Instead, the safe and nourishing ingredients help to strengthen and nourish your eyelashes.
Safe & Superior Quality 💃👌
This exceptional quality formula is safe and effective for both home and professional use.
The high-quality brush head, specifically designed to be precise enough for application to the eyelashes, care for each eyelash with a natural soft touch. Take a skin test on the eyelid before first use, if there is no discomfort or irritation, it's okay for you to use.
Natural Looking Curve - This semi perm will help your eyes to look bigger and more beautiful without makeup through lifting up your eyelashes to form the perfect curl.
Low Maintenance & Easy - It is relatively easy to use, and with minimal effort, you can create elegant and flawless curls.
Step by step instructions for Lash Lift:
Note that in addition to the products in the box that you get, you need a clean mascara brush, plastic wrap, cotton rounds, and some tips for the best results. When applying the fluids, try. Permanent lashes on one eye at a time if you do it yourself.
Step 1: Use the # 4 CLEANSER to clean the lashes

Step 2: Glue your LIFT PADS to the upper eyelid using the Glue False Lashes Glue. Be patient and be careful. If you apply the glue to your Lift Pad and wait a few seconds, it will stick to your eyelids more easily.
Step 3: Apply the False Lashes Glue glue to the lashes and fix them upwards against the LIFT PADS that is on the eyelid.
Step 4: Carefully apply the permanent liquid # 1 PERM with a top on your lashes
Step 5: Cover your lashes with plastic wrap for 10-12 minutes and leave to work
Step 6: Remove the plastic wrap and comb away from the permanent liquid with CLEAN TOOL
Step 7: Apply # 2 FIXATION to the lashes with a tops
Step 8: Cover your lashes with plastic wrap for 10-12 minutes and leave to work
Step 9: Remove the plastic wrap and use # 4 CLEANSER to clean the lashes with a top and a cotton pad
Step 10: Use a top and moisturize your lashes with nourishing oil # 3 NUTRITION
Fast Shipping Within 4 to 6 Business Days-USPS
Shipping times may vary depending on your location but usually arrives within 1 weeks of dispatch.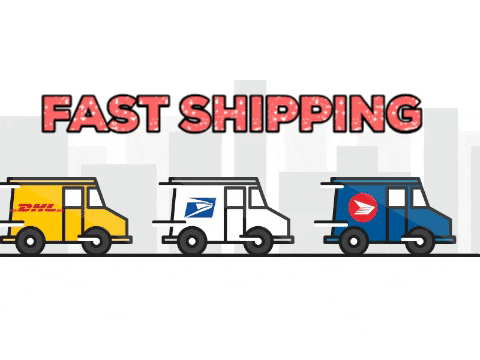 ---
Our Promise
SATISFACTION GUARANTEE
We offer a 30-day money-back guarantee, no questions asked
Free And Fast Shipping
Free and Fast Shipping within 4-6 business Days in USA
100% security
Our SSL protocol guarantees a secure transaction.
FAQ
the lash lift kit curl your natural lashes and keep them curled up tp 8 weeks, depending on your individual hair growth cycle, lifestyle and after care.
it's a sample and pain free beauty product you can do it alone by yourself.